The Amazing Spiderman is in Google Play Store Now
The Amazing Spiderman from Gameloft is available in Google Play Store now. A nice Spiderman game was always missing from Android market and this will give an great time to the spiderman fans.
The game is packed with great graphics and 25 level of fun with spiderman kicking bad people to save new york city. The game has 3D graphics and it's really great to see spiderman flying around new york in 3D.
Good things is that you have a free new york city, where you can fly around and visit 5 districts. There are new fighting moves, unlockable style, attacks and skills to conquer the bad people.
The city has random missions which can be found by just walking on the streets and you can collect the collectibles.
If you want to buy it, the game is available in play store at $6.99.
Here is a trailer for this latest amazing game from Gameloft: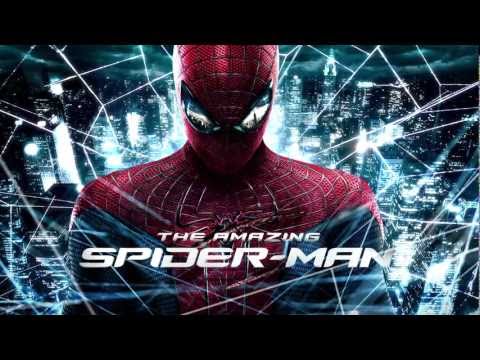 You can get the game from the below link.